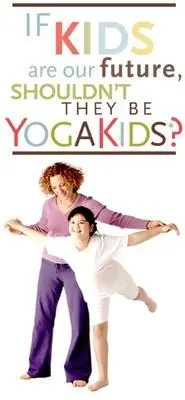 Blossom Wellness, LLC is not currently offering any group yoga classes.




As an experienced child and family psychotherapist, I realized that children need to understand the powerful mind-body connection. Therapy assists children and families work through inner conflict, repair relationships and develop positive coping strategies. Using Yoga as a complimentary intervention can help children better understand their bodies and know HOW and WHEN to implement breathing and practice to help them cope and gain control of feelings and behavior.
My mission, as a certified kids yoga teacher, is to provide social, emotional and behavioral support to children and their families while teaching them how to engage in self care. I hope to teach children how to identify when their bodies and minds are in a state of unrest and how to draw upon the strength of their own breath to unleash the power they hold within their body to cope, find strength and make peace.
Blossom Wellness integrates yoga , mindfulness and meditation into individual and group counseling to include focus on self-confidence, social skills, positive coping strategies, communication, and connections with others and the world around us, while engaged in the psychotherapeutic process.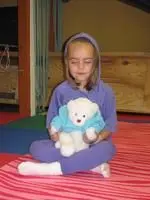 We are committed to your privacy. Do not include confidential or private information regarding your health condition in this form or any other form found on this website. This form is for general questions or messages to the practitioner.